2 August 2011
I discovered a super fun new iPhone app (new to me, that is) called OmniSketch. It lets you sketch using different brushes and you can turn on mirroring to make your sketch into a kaleidoscope-like image!
2 August 2011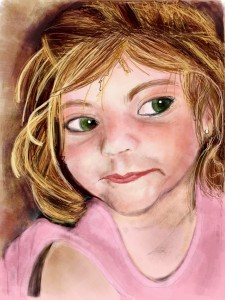 1 August 2011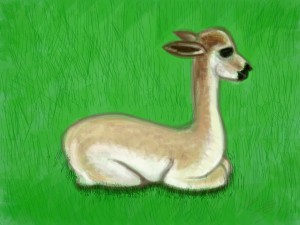 31 July 2011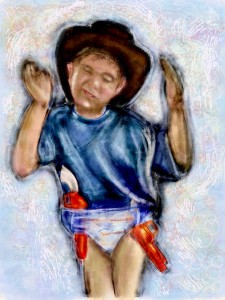 30 July 2011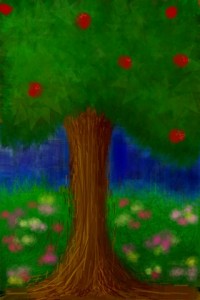 29 July 2011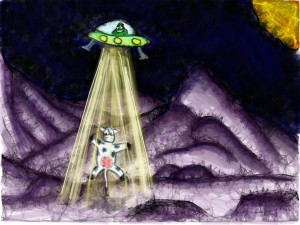 28 July 2011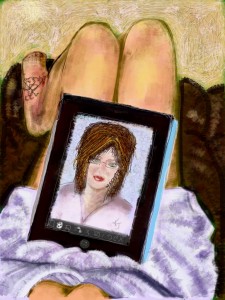 27 July 2011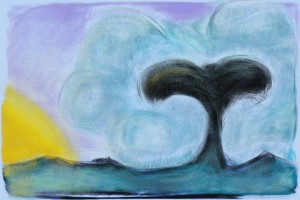 26 July 2011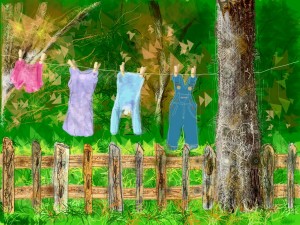 25 July 2011
I've added a Sketch of the Day Section to the new Online Gallery.
You'll see the last 10 Sketches of the Day at the top of the main page. You can also use the Sketch of the Day button at the top of the page to see older Sketches of the Day.
I only have the Sketches of the Day from July 2011 added so far.