9 August 2011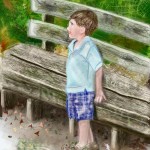 8 August 2011
OmniSketch has been selected by PC Magazine as one of The 100 Best Apps for iPad!
As of July, 2011, there were over 425,000 iOS apps in the iTunes App Store, 100,000 of them native iPad apps. That's an extraordinary amount of software battling for a home within your iPad or iPad 2, and there's no doubt that some is great and some is junk. So the vital question is: how does one find the gems among the garbage? The most basic answer is to read App Store user ratings and reviews, but that's a potential time-suck of massive proportions. Besides, the wisdom of crowds isn't always all that wise. The better answer would be to check out PCMag's picks for the 100 best iPad apps.
OmniSketch is a drawing tool that uses mathematical algorithms that interact with your lines to produces stunning artistic patterns. One of the neatest is Mirror Mode, which duplicates an image either horizontally or vertically—great for most abstract pieces. Your creations can be saved to your iPad or emailed to others
8 August 2011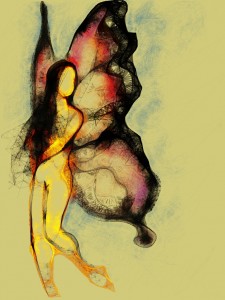 7 August 2011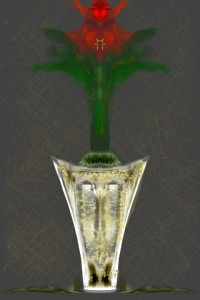 6 August 2011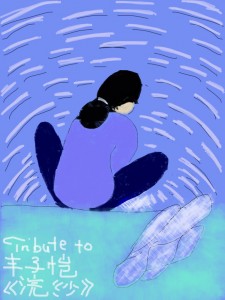 6 August 2011
Pick up OmniSketch, an iTunes Essential Painting & Drawing App, for only 99 CENTs!
Check out some of the amazing artwork created by OmniSketch users over in the Gallery.
5 August 2011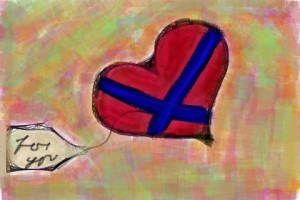 4 August 2011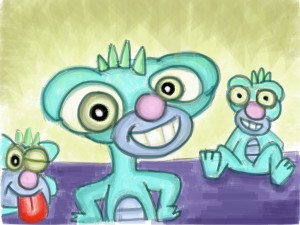 3 August 2011
Sketch done on ipad with Omnisketch
3 August 2011