25 July 2011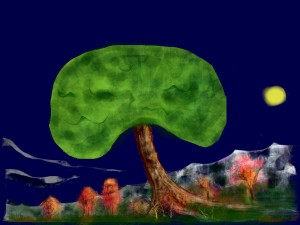 24 July 2011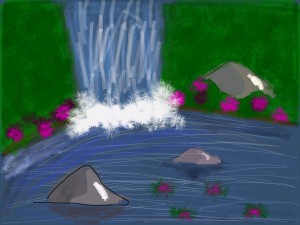 23 July 2011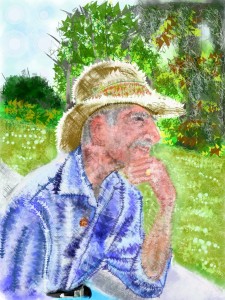 22 July 2011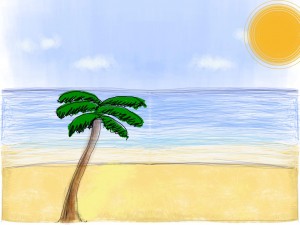 21 July 2011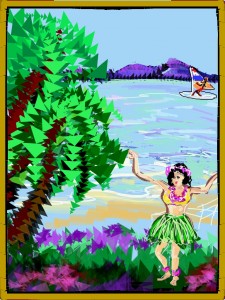 20 July 2011
I've given the online gallery a big face lift!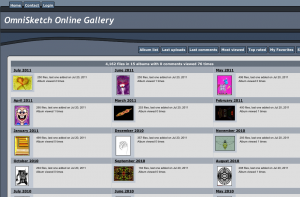 The old system only allowed you to see 10 pages worth of submitted pictures. The new system lets you see them all. There are currently over 4000 submitted pictures going back to May 2010. The pictures are divided into albums by the month and year they were submitted.
The main page show the latest pictures that have been submitted as well as some random images from the entire gallery.
Other new features: - Pictures can now be rated with a star rating system. - Users can add comments to pictures in the gallery. - You can send eCard type emails containing pictures in the gallery. - Number of views for each picture is tracked. - List top rated pictures.
Please let me know if you have any problems with the system. richard@softwarelogix.com
20 July 2011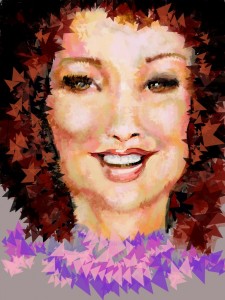 19 July 2011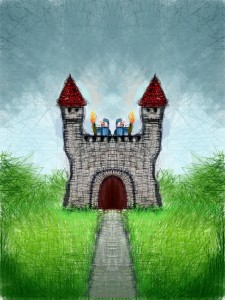 18 July 2011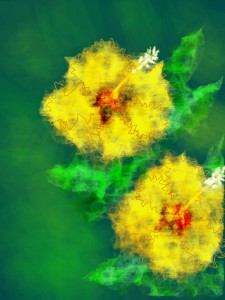 17 July 2011