25 August 2010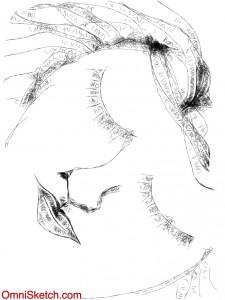 24 August 2010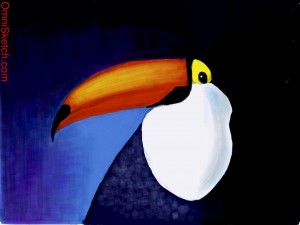 23 August 2010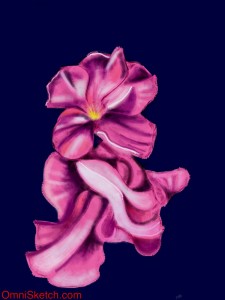 22 August 2010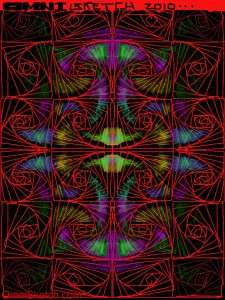 21 August 2010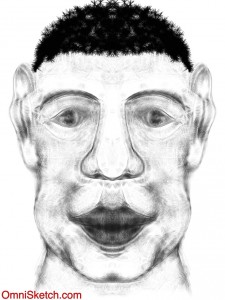 20 August 2010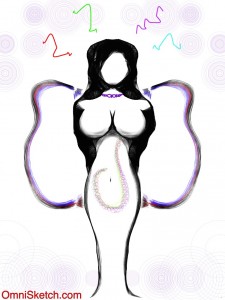 19 August 2010
I'm pleased to announce that version 1.4 of OmniSketch has been submitted to Apple. It will be at lease a week before it gets through the review process.
The big feature for this release is that you'll be able to run OmniSketch on both iPhone and iPod Touch. It supports all versions of both devices and requires iOS version 3.0 or higher. It fully utilizes the iPhone 4's high resolution display. All feature available on the iPad are also available on the iPhone and iPod Touch.
The ability to set the orientation of your pictures has been added to this version. This will allow your pictures to be displayed properly in the gallery, the online gallery, facebook and twitter.
Also many bug fixes and performance improvements are included in this release.
I'm already at work on the next release and I'm planning to included support for multiple layers and zoom.
19 August 2010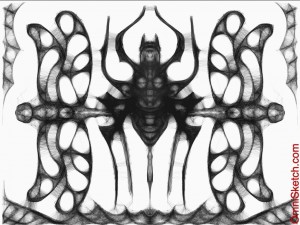 18 August 2010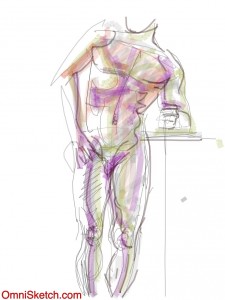 17 August 2010