29 April 2011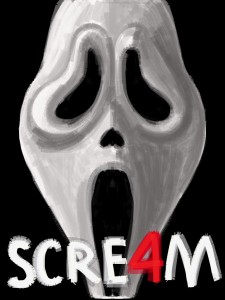 28 April 2011
OmniSketch has been recognized by Apple along with a few others as an Essential Painting and Drawing App!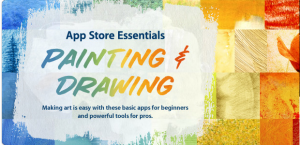 App Store Essentials Painting & Drawing

Don't wait. It's ON SALE!
28 April 2011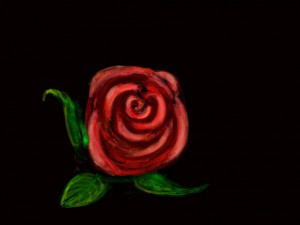 27 April 2011
OmniSketch, the best procedural drawing App for iPad, iPhone and iPod Touch is ON SALE for 99 CENTS for a limited time!
27 April 2011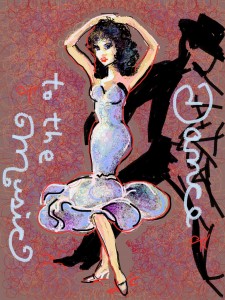 26 April 2011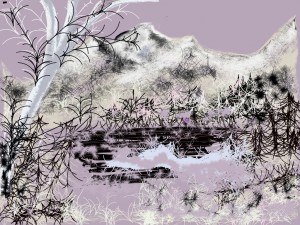 25 April 2011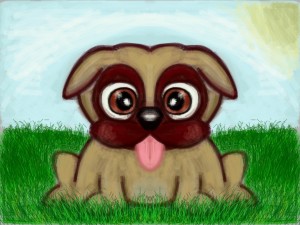 24 April 2011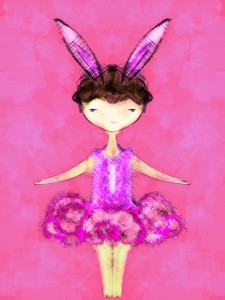 23 April 2011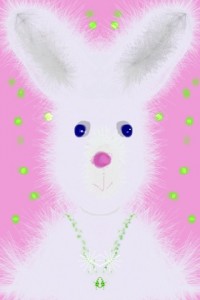 22 April 2011