14 October 2011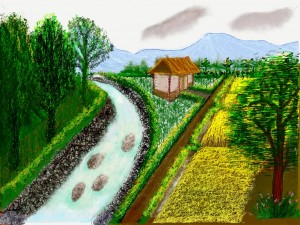 13 October 2011
There is a bug in OmniSketch version 1.5 that is preventing pictures from uploading to the online gallery, Facebook and Twitter. This will be fixed in version 1.5.1. Version 1.5.1 has been submitted to Apple and I've asked them to expedite it.
13 October 2011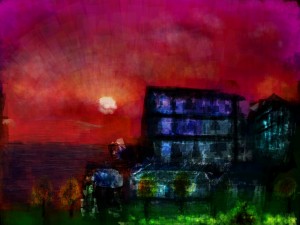 12 October 2011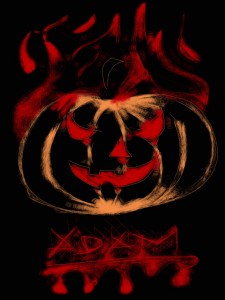 11 October 2011
OmniSketch version 1.5 has been approved and should be available on iTunes soon. This version was intended to contain an additional set of 24 brushes that you can purchase for 99 cents. Unfortunately I missed a step in submitting the App and the actual In App Purchase isn't available yet. I've already submitted version 1.5.1 that will have the brush set available for purchase.
1.5 does have new, hopefully more intuitive, icons. It also gives you the ability to copy a picture in the gallery.
1.5 only took a couple days to get through Apple's review process. Hopefully 1.5.1 will get through as quickly.
11 October 2011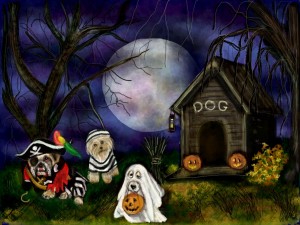 10 October 2011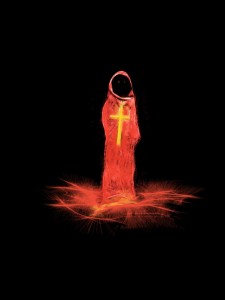 9 October 2011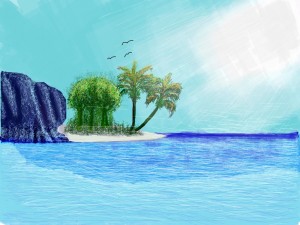 8 October 2011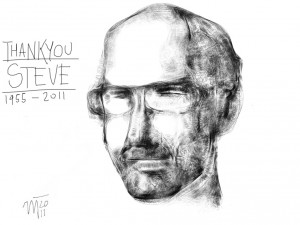 7 October 2011