28 September 2010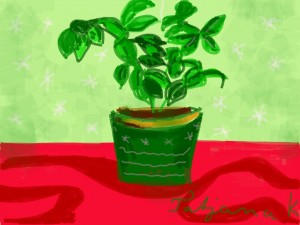 27 September 2010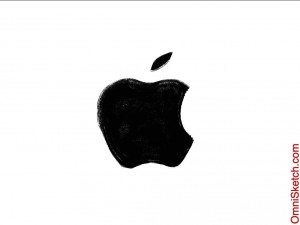 26 September 2010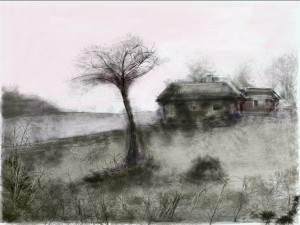 25 September 2010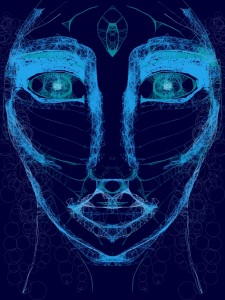 24 September 2010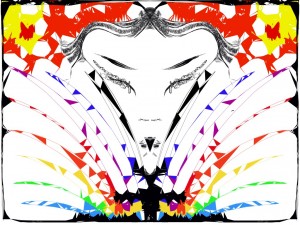 23 September 2010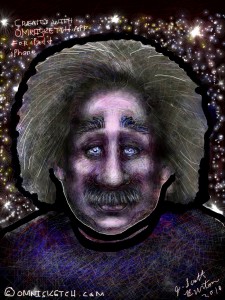 22 September 2010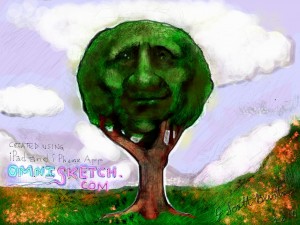 21 September 2010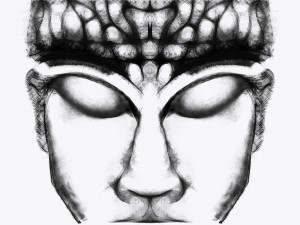 20 September 2010
Get it while it's even cheaper than usual!!!
Current Version: 1.4 Category: Entertainment Platform: iPad, iPhone, iPod Touch iOS Version: 3.0+
OmniSketch Website App Store Link
Description: With OmniSketch you can create amazing pictures with very little effort. Procedural brushes draw designs and patterns automatically for you. You'll be amazed at what you can create with this app. Pictures are stored into your local gallery where you can view or edit them later. You can also upload your creations to an online gallery for your friends and the rest of the world to see!
Features: * 24 amazing brushes draw shapes and patterns automatically * Blend Modes (Lighten, Darken, Color Dodge, Color Burn, etc) * Draw with up to 3 fingers at the same time * Intuitive user interface * Mirrored Drawing – Vertical, Horizontal and Kaleidoscope mode * Eraser plus the Clear Blend Mode allows you to use any brush as an eraser * Line width adjustment * Opacity adjustment * Brush custom adjustments * Full color support with an intuitive color picker * Selectable background color * Gallery allows you to view, add, edit, delete and export your artwork * Built in slide show feature lets you show off your creations * Full undo/redo * Draw in portrait or landscape mode * Set picture orientation * Online gallery lets you share your pictures with friends, family and the world * Post your artwork to your Facebook Wall * Post your artwork to Twitter * Full support for iPhone 4 retinal display
20 September 2010