15 October 2010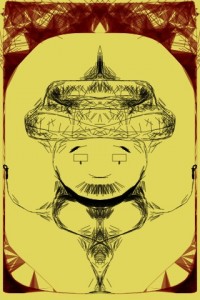 14 October 2010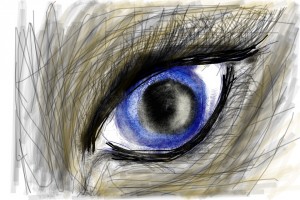 13 October 2010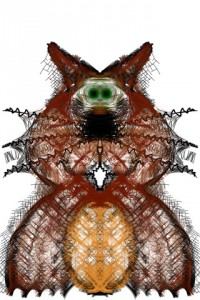 12 October 2010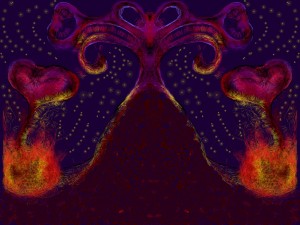 11 October 2010
Paul Read, author of The Manual of Bean Curd Boxing has written and published a free PDF book about how he went about creating a publishing his book. OmniSketch is one of the Apps used in the process and mentioned in the book!
This Work Flow is aimed at all those that wish to adopt the Ninja approach to writing a book. The essential tools, the appropriate outfits and the all important facial postures are included to help get your initial idea out of your head and down into print, whether that be for a final digital or paper product.
Check out Paul's site here: www.teapotmonk.com
Get "The Ebook Work Flow" here!
11 October 2010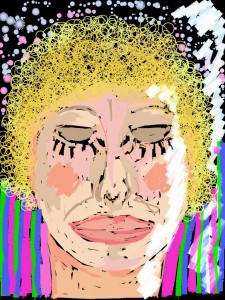 10 October 2010
10 October 2010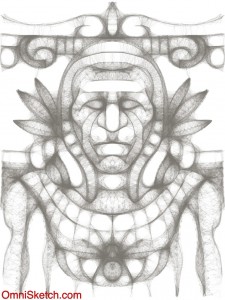 8 October 2010
Pick it up while it's even cheaper than normal!
For iPad, iPhone and iPod Touch. Runs an all versions of iPhone and iPod Touch.
8 October 2010