OmniSketch is ON SALE for a Limited Time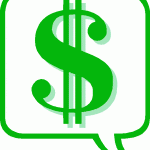 OmniSketch will be on sale for a short time for 99 cents! Get it while it's cheap!
Version 1.2 was submitted to Apple for review last week. It usually takes a week to get through the review process. It may take longer this time with all of the iOS4 updates.
Dialogue & Discussion